Milton Keynes - The Shopping Centre: Age 18+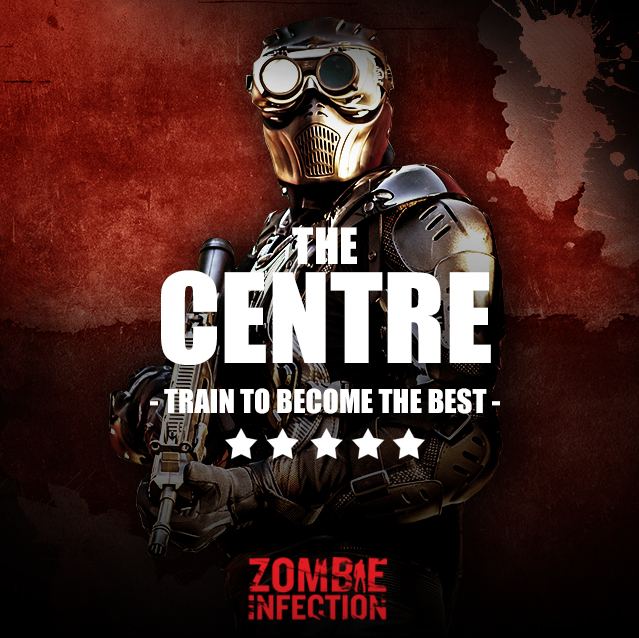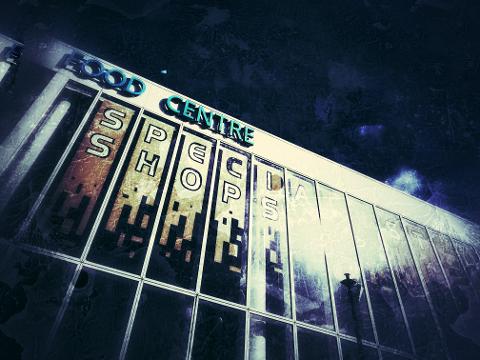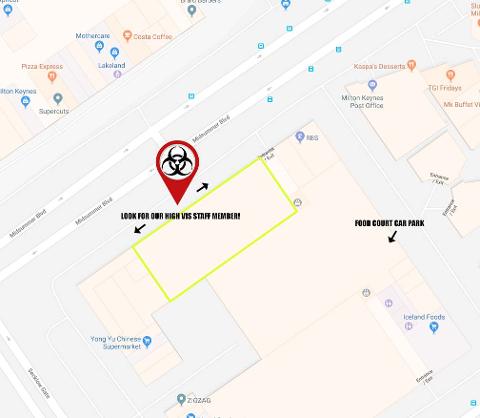 Duration: 150 Minutes (approx.)
Location: Milton Keynes
Product code: MKZI
- 2/2.5 Hours of award winning immersive entertainment!
- Optional laser upgrades available for new "Railgun" weapons
- Training scenarios including a stealth zombie maze and sniper range!
- Set in a 200,000 sqft Shopping Center in Milton Keynes.
- Cadet commission photos with cast and crew!
- Film realistic SFX zombies
- Limited dates available Only September/October!
- Max numbers 20 Per Event
- 18+ Only
Synopsis :- "Welcome to Alpha Prime –The home of Harvertech's finest"
What used to be a shopping centre is now the worlds leading Harvertech training facility recruiting specialists to fight the progenitor virus. If you think you have what it takes to become a Harvertech Commander then step up and put EVERYTHING on the line in this ultimate undead challenge. For the best of the best lies fortune and glory, but be warned, for everybody else there's nothing but distress and exile… On arrival you'll be placed into decontamination, psychic evaluation and progenitor isolation. Once passed you and your squad will be placed into controlled simulations testing your intelligence, agility, strength and stamina. Only the very best will pass, only the very best will survive… Sign up and change your future, become a Harvertech Commander."
New from Zombie Infection comes "The Shopping Centre – Milton Keynes". An experience that brings together everything you'd expect to see from a world class zombie franchise. Fantastically crafted by our experienced ZI team to bring you the very best entertainment experience for the very best value. You'll be put through your paces as soon as you walk up to this 200,000 Sqft training facility. In an attempt to be granted your "Harvertech Commanders Rank" things wont quite go to plan, leaving you and your team mates to REALLY earn your "S.T.A.R.S"!

Please note this is 18+ only, late arrivals or guest arriving intoxicated may be refused entry.