Holywell - The Ship Ghost Tours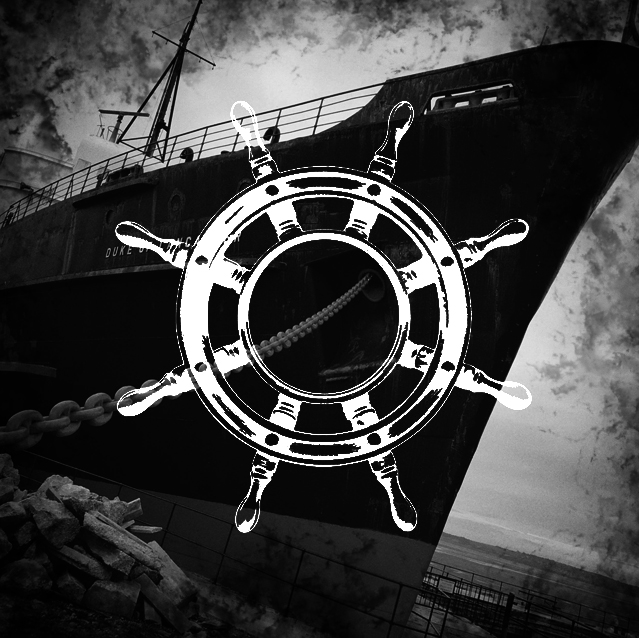 Duration: 4 Hours (approx.)
Location: Holywell, Flintshire
Product code: HWGT
- 4 Hours (approx) of ghost hunting.
- Set across this iconic abandoned ocean liner, never been open to the public before - The Duke of Lancaster
- Weekend packages available.
- Upon completion photos with the Ghost Hunting team
- Limited tickets available!

Synopsis :- "Dead men tell no tales on this haunting voyage "
The 4,450 GT TSS Duke of Lancaster awaits you and your team of paranormal investigators. The ship is full of history, untouched for years and ripe with ghost sitings and paranormal activity! This one isn't for the fainthearted..."
Can you believe your eyes!? Exclusive to Zombie Infection comes a once in a life time opportunity to explore this incredible turbine steam ship. Believe us when we tell you that this is not only an incredible place to visit, but also that it is the ultimate ghost hunting location. Multiple decks, rooms, cabins, bars, lounges and restaurants that are locked in time and completely unexplored. Join our ghost hunting experts and be the first on this once in a life time voyage into the paranormal.

We are also delighted to offer a small selection of late night VIP packages (Launching late October) to includes the following:-

- One night stay for two in local accommodation
- Post experience food & drink
- Souvenir gift pack

Late arrivals or guest arriving intoxicated may be refused entry and refused a refund at the management discretion.