Chapter 1 | "The Factory 2.0" - Sheffield Age 18+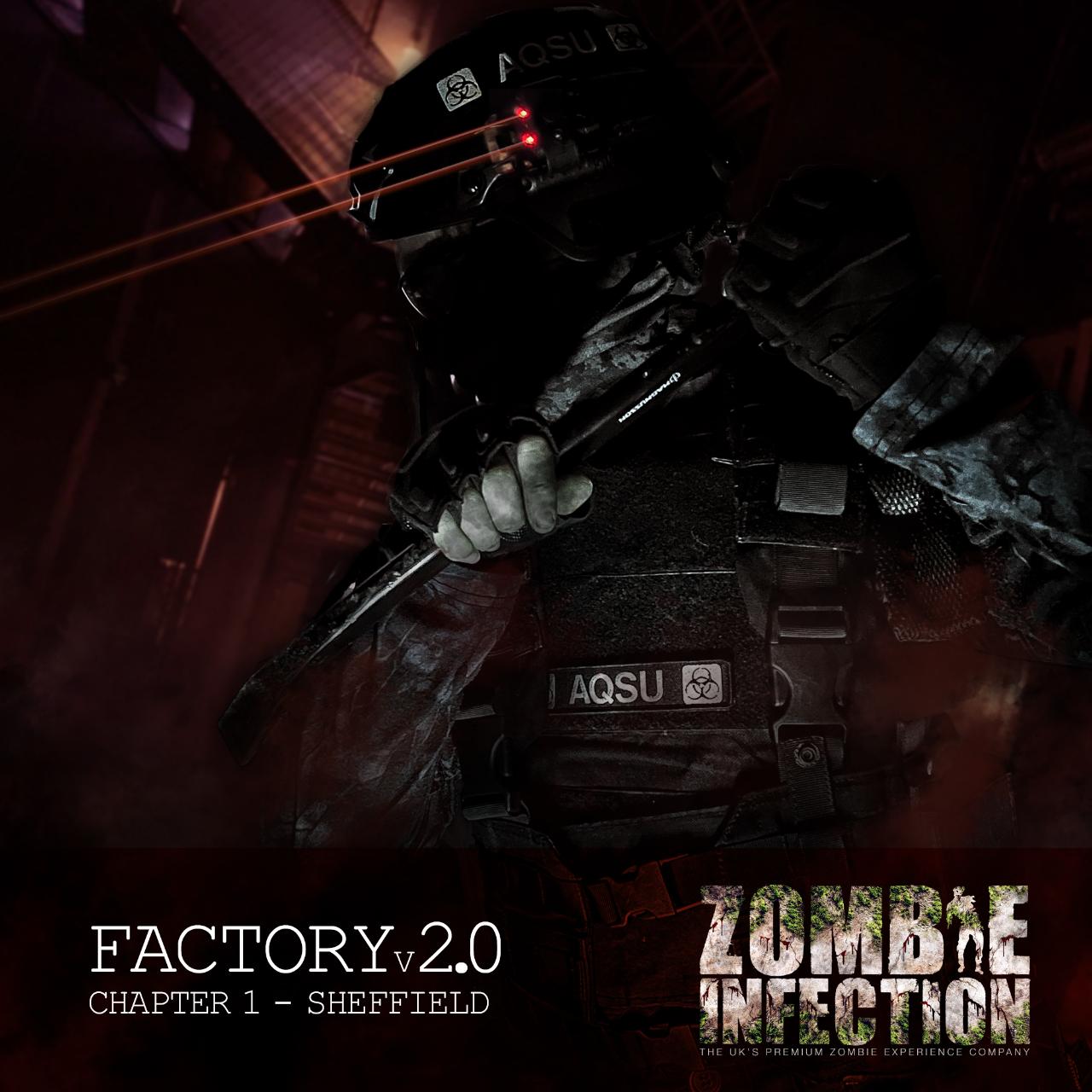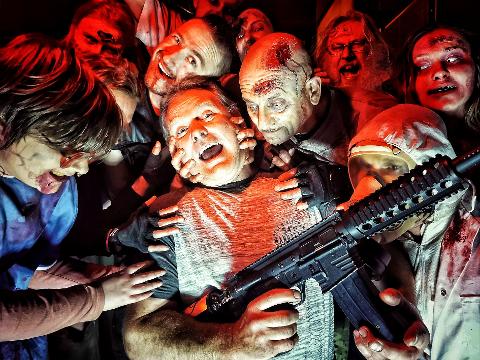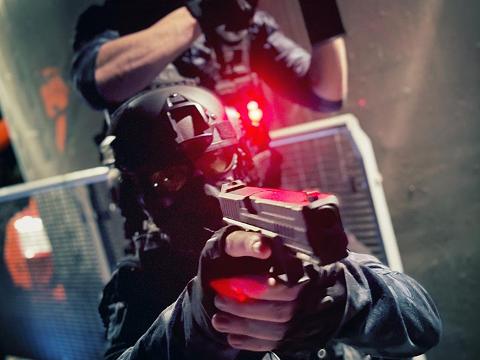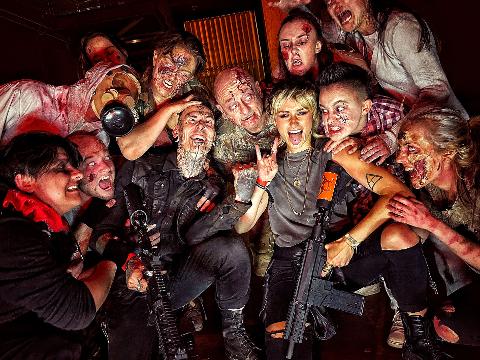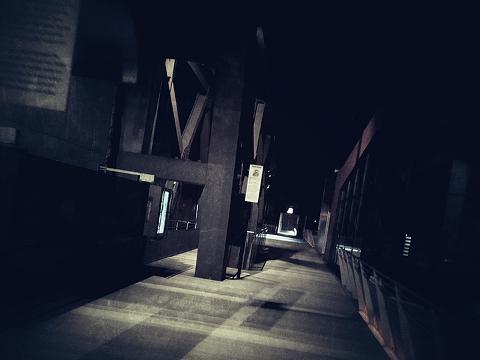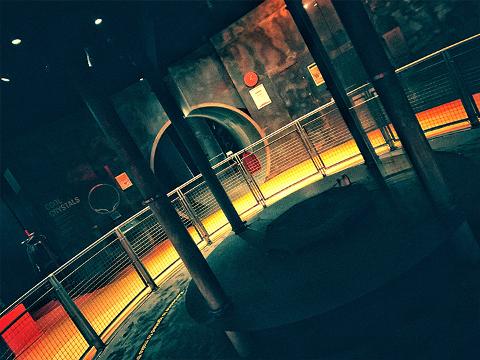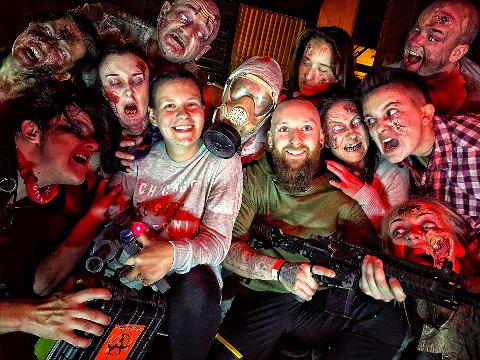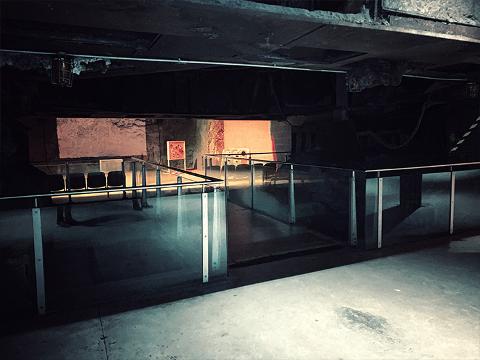 Duration: 2 Hours (approx.)
Location: Rotherham, South Yorkshire
Product code: SHZI20
Chapter 1 | "The Factory 2.0" - Sheffield
Magna Steelworks Factory, Magna Way, Templeborough, Rotherham, S60 1FD

Zombie Infection is coming to an end in MAY 2024, this is your last chance to grab yourself an experience at the UK's award winning, most immersive, kick ass zombie experience!

- 2 Hours of award winning immersive entertainment.
- Optional weapon upgrades, torches and lasers.
- Set in the world famous Magna Steelworks Factory!
- Film realistic SFX zombies
- Free photos with cast and crew on survival as mementos
- 18+ Only
All our zombie experience chapters can be completed in any order or as individual adventures
Synopsis Chapter 1:- "The world is coming to terms with a catastrophic situation. millions dead, the country segregated by boundary walls. It's time to get civilians off the streets and into safer environments before marshal law is called. A nearby Harvertech DPO (Defence Perimeter Outpost) has been sabotaged and thousands of infected have breached the outer walls. A primary AQSU (Alpha quadrant Security Unit) has been sent in to an old steelworks factory to clear and secure the area but lost contact with control on arrival. Arriving ahead of time you and your civilian comrades will be tasked with finding the primary team and uncovering the truth about the breach"

Zombie Infection are proud to partner with the UK's largest steel works factory, now the famous Magna Science Center. This huge attraction is a zombie fans heaven! Big enough to fit an indoor blimp this venue is one that will last long in the memory.Take a look at the pictures, they speak for themselves. With multiple levels, tunnels, walk ways, bunkers, science stations mixed with our hungry infected! You'll never know where two hours disappeared too.

Due to the venue size and rental fee for this venue tickets are extremely limited.
Additional Information.

Please note if you are redeeming a "Zombie Experience for Two" voucher please contact our bookings team info@zombieinfection.co.uk with the venue, date and time you'd like to book. If you try and book through the bookings section above you may be asked to pay an additional fee via our automated system!


For any large party or corporate bookings please email info@zombieinfection.co.uk
- Late arrivals or guest arriving intoxicated may be refused entry.
- All bookings are final as per our terms and conditions available on purchase.