Chapter 4 | "The Complex" - Basingstoke Age 12+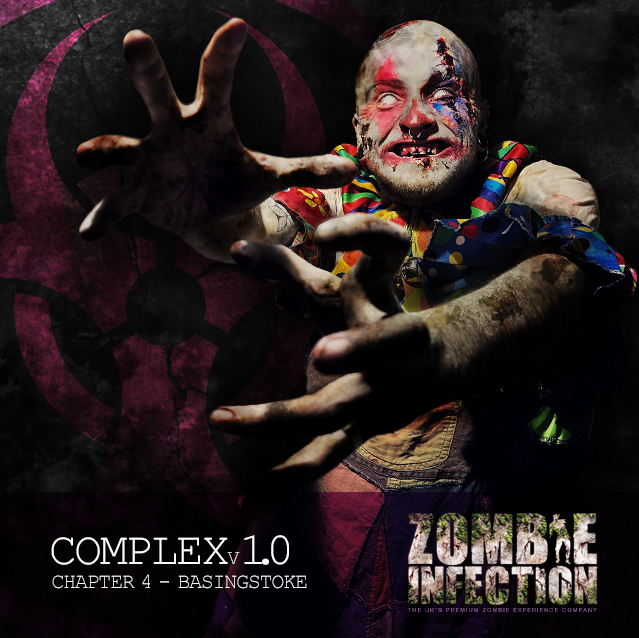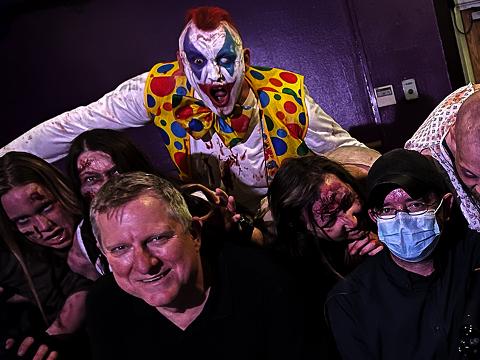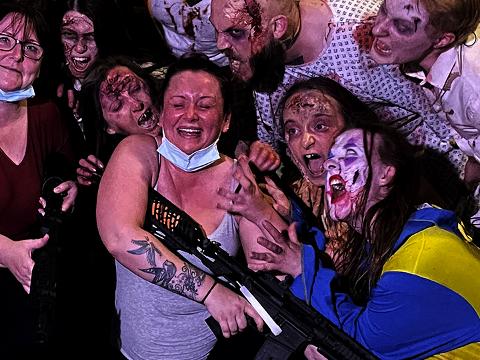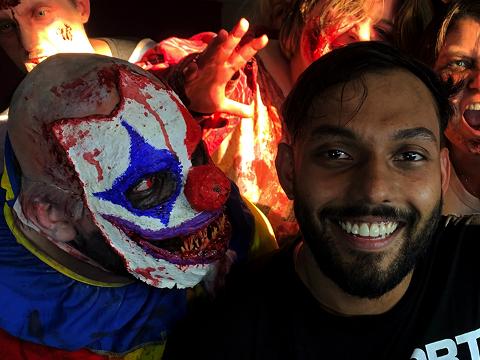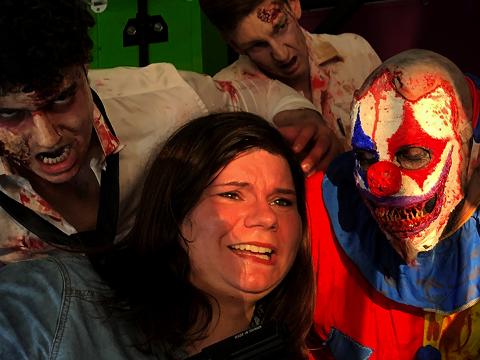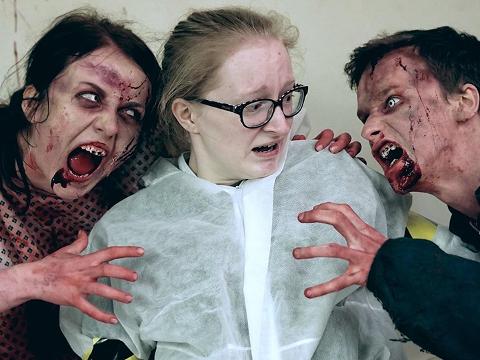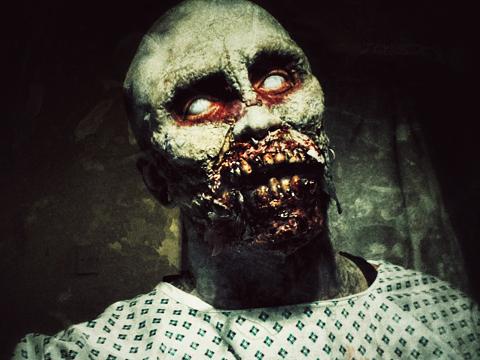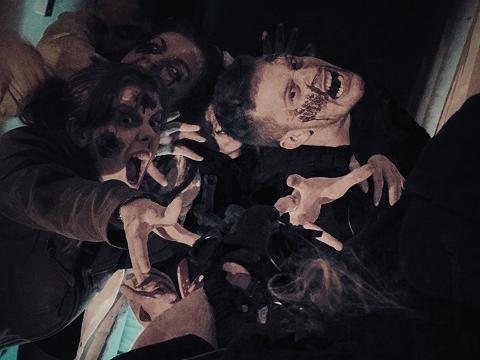 Duration: 75 Minutes (approx.)
Location: Basingstoke, Hampshire
Product code: CMZIST
Chapter 4 | "The Complex" - Basingstoke
Basingstoke Sports Complex, Festival Place, Basingstoke, RG21 7BA

LAST REMAINING TICKETS! CHAPTER ENDS DECEMBER 2022!

- 75 minute event approx.
- Weapon systems supplied, optional upgrades £10.
- Max group size 20, minimum group size 1.
- Film realistic SFX clown themed zombies!
- Includes digital photoshoot after event.
- Suitable for 12+

All our zombie experience chapters can be completed in any order or as individual adventures.
Synopsis Chapter 4 :- "Welcome to the new, world leading vaccination outpost. Previously a leisure complex, this now Harvertech Institution will demonstrate just how the world's leaders in bio protection can help you protect yourself from infection. Following the fall out from the Nexis News 'Dungeon report' that shocked the world, Harvertech have been on the back foot. Now with these new innovative vaccination centres opening up across the UK they're on the mend... Right?

Unknown to Harvertech Control a travelling circus, making their way through the sector, from the unquarantined zone have been rushed in to the complex facility for their booster shots! But not to worry. The head of the facility a young Harvertech cadet by the name of 'Dr M .Chase' has all things under control..."

Zombie Infection are taking their Zombiverse to Basingstoke. An intricate leisure complex sat deep in the Festival Place Shopping Centre will be your stage to become the ultimate undead hero!

If you're afraid of clowns then turn away now! The circus is in town. Unique to this experience all our infected will form a talented pool of infected circus acts. Gymnasts, show masters and Clowns will chase you around as you try to escape in one piece after a sudden outbreak!

Explore the darkened gyms, the pool side blood ridden changing rooms, a medical bay and more as you explore this complex looking for intel!


Additional Information.


Please note if you are redeeming a "Zombie Experience for Two" voucher please contact our bookings team info@zombieinfection.co.uk with the venue, date and time you'd like to book. If you try and book through the bookings section above you may be asked to pay an additional fee via our automated system!

For any large party or corporate bookings please email info@zombeinfection.co.uk
- Please note this is 12+ under 18+ Must have a guarantor to sign them in on the night.
- Late arrivals or guest arriving intoxicated may be refused entry.
- All bookings are final as per our terms and conditions available on purchase.