Chapter 5 | "The Hanger" - Yeovil Age 18+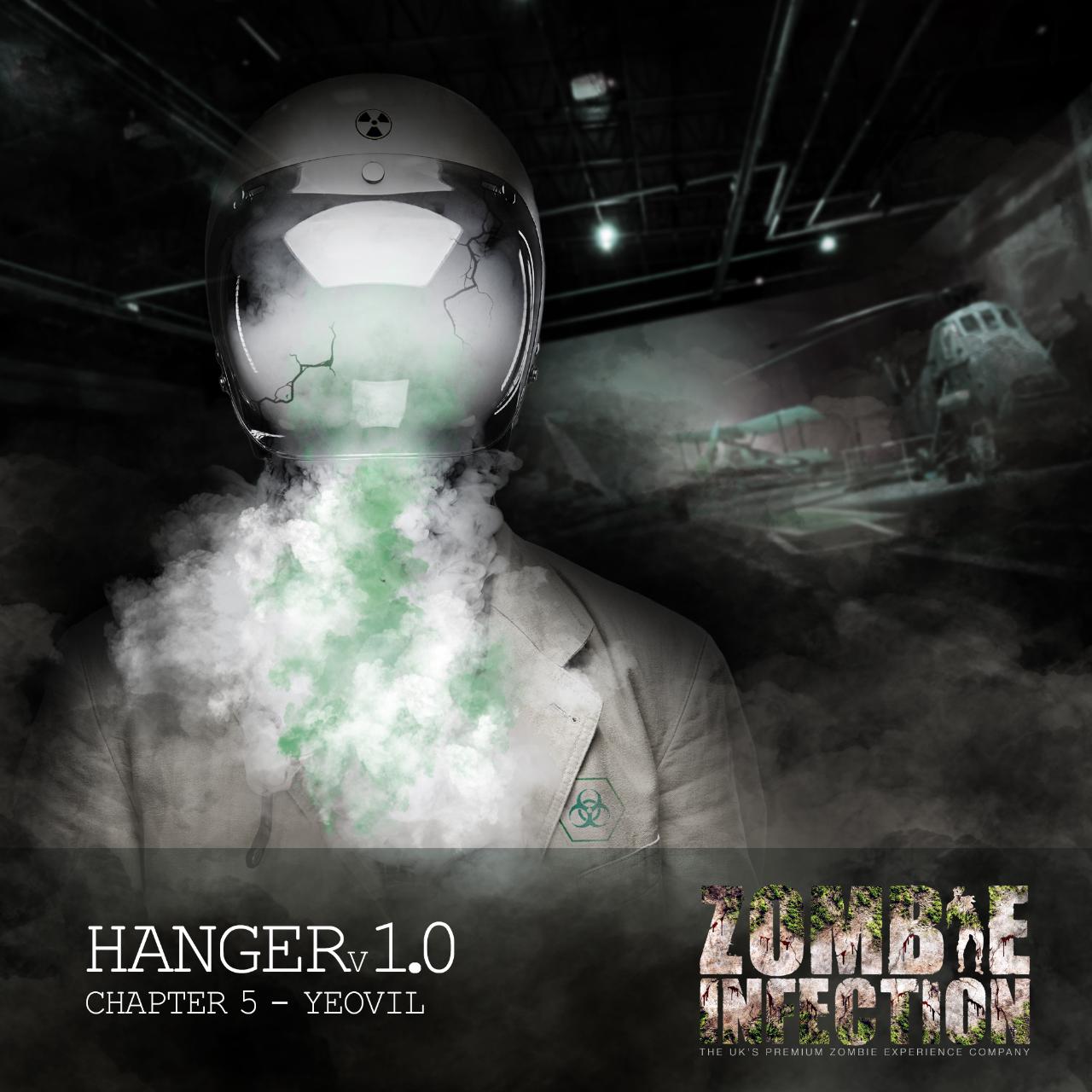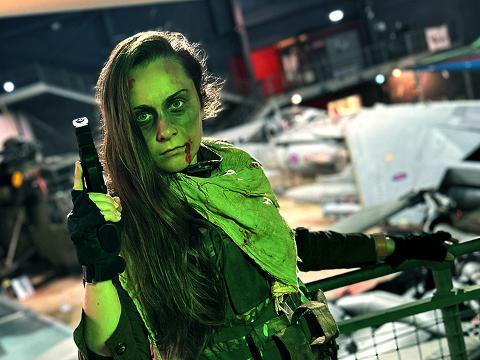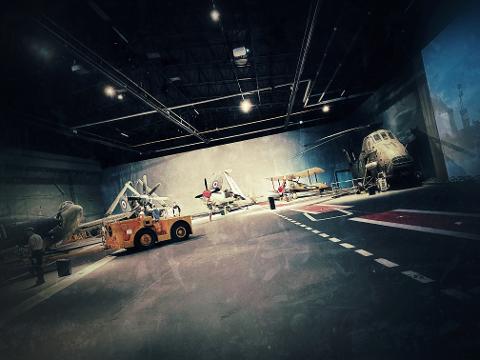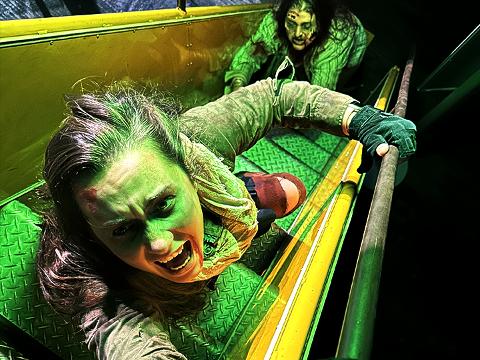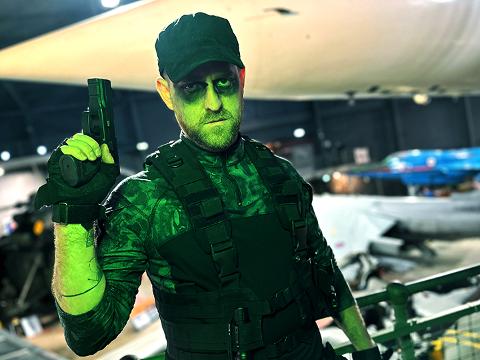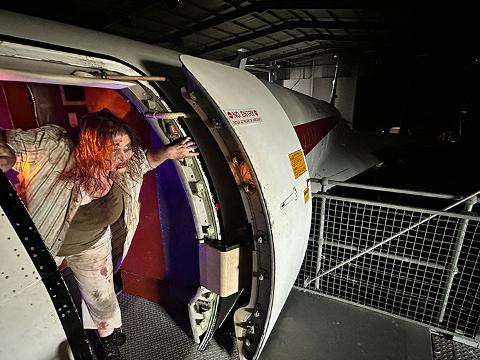 Süre: 2 Saat (Tahmini)
Ürün kodu: HAZI
Chapter 5 | "The Hanger" - Yeovil
RNAS Yeovilton, Ilchester BA22 8HT
What's involved?
- 2 Hours (approx) of award winning immersive entertainment.
- Work as a team to solve puzzles whilst keeping an eye out for enemies!
- Weapon upgrades available.
- Set in a real air hanger full of jets, helicopters and army vehicles.
- Film realistic SFX zombies
- Upon survival photos with cast and crew!
- Book your place for just £20pp upon checkout! Then pay the rest over time!
- Voted "Best UK Zombie Experience 2018, 2020 & 2022"
Synopsis Chapter 5:- "After Harvertech secured the biohazard package from the recently captured Dr M Chase, an DQSU (Delta Quadrant Security Unit) took to the sky to transport the toxic material to a the weapons workshop for development. After an emergency communication the helicopter had to abruptly land at the Yeovil Air Arm Hanger, an unsecured area outside of sector delta. Further to this incident all communications have been lost. A trained Alpha List Civilian Unit has been drafted to search the hanger in hope of retrieving the lost package and the downed air craft. But they may be too late, traces of the Old Fashioned have been spotted in the area, it looks like the Infection Rebel Mercenaries are on the hunt for the package as well. Who will get there first, who will win the prize?"
Zombie Infection are taking the battle against the virus to a truly unique venue. The Fleet Air Arm Museum houses the largest collection of air crafts, it has an indoor run way plus a recreation of an air craft ocean carrier! Once the lights are off and the venue becomes our playground, you won't know where to look or hide. Our infected will ensure that no corner is safe, that you'll be on your toes from start to finish, but ultimately you'll have the most unique immersive zombie experience this country has to offer!

This venue has limited dates, so don't miss out on chapter 5, once they are gone they are gone!
Additional Information.


Please note if you are redeeming a "Zombie Experience for Two" voucher please contact our bookings team info@zombieinfection.co.uk with the venue, date and time you'd like to book. If you try and book through the bookings section above you may be asked to pay an additional fee via our automated system!

For any large party or corporate bookings please email info@zombieinfection.co.uk
- Please note this is 18+ only.
- Late arrivals or guest arriving intoxicated may be refused entry.
- All bookings are final as per our terms and conditions available on purchase.