Chapter 2 | "The Forest" - Nottingham Age 18+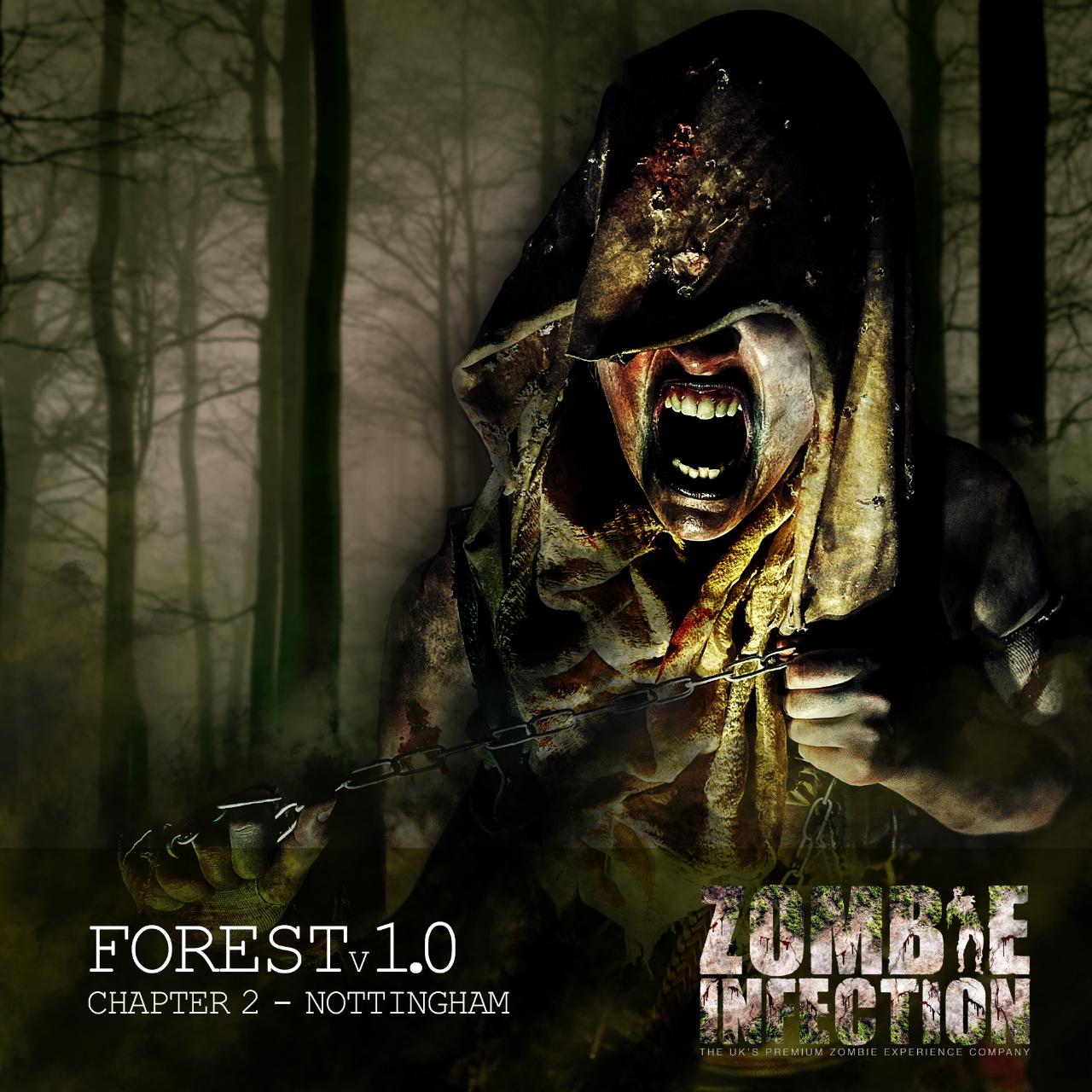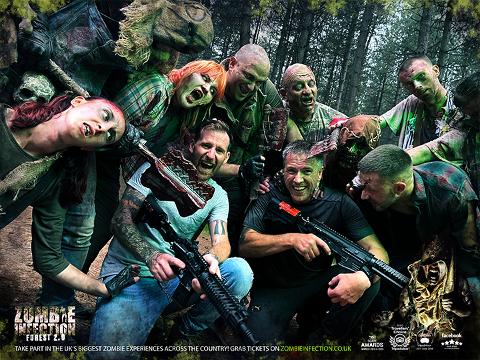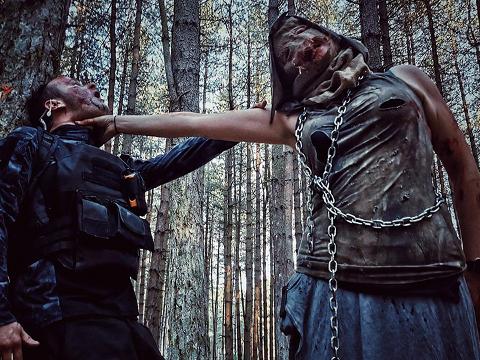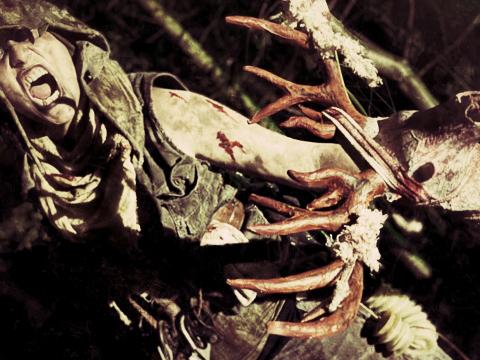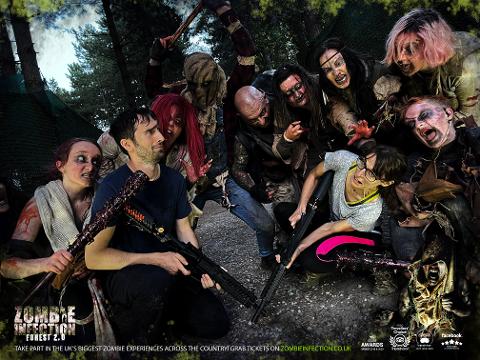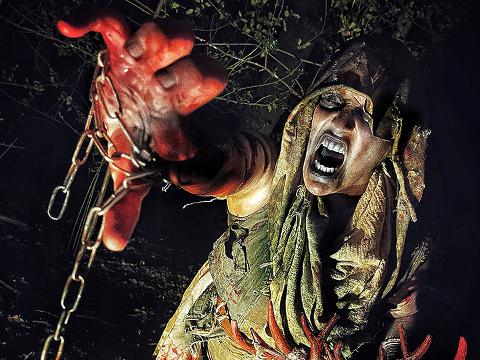 Duration: 2 Hours (approx.)
Location: Nottingham, Nottinghamshire
Product code: NTZI
Chapter 2 | "The Forest" - Nottingham
Skirmish Sherwood Forest Activity Center, Ollerton Road, Budby, Newark, NG22 9FG


Double Damage Offer: 2 x tickets £149.99! Bring a buddy and save a tenner!
Please note if you are redeeming a "Zombie Experience for Two" voucher please contact our admin team otherwise you may be asked to pay the full amount via our system!

What's involved?
- 2 Hours (approx) of award winning immersive entertainment.
- Warning you may require a change of clothes.
- Warning this is a contact experience.
- Weapon upgrades
- Set in a 25 acre Forest, with camps, towers, trenches, bridges, tanks.
- Axe throwing included!
- Zombie maze experience!
- Film realistic SFX zombies
- Upon survival photos with cast and crew!
- Book your place for just £20pp upon checkout! Then pay the rest over time!
Synopsis Chapter 2 :- "After the breach of the perimeter walls in Alpha Sector in Sheffield - Harvertech have stepped up their efforts to find a resolution.
You've been called up Alpha List Civilians! It's time to serve your country and put an end to a crisis. Several biohazard pods from the Harvertech Juggernaut Research Space Station the 'HJRSS' containing a new evolved specimen has crash landed in a village outside the boundary walls near the famous Harvertech Raven Training Camp.

Intel received by one of the locals is suggesting that the contents been released into the local population. This has become top priority - as the virus is in its embryonic stage the infected villagers will be at their most dangerous. They must be stopped at all costs..."

Welcome to Sherwood Forest, this huge venue is about to become your kill zone! You (as Alpha List Civilians) will be tasked with learning the skills required to become a top Harvertech Cadet. You'll learn to throw axes as well as duck and dodge infected. Once your training has been completed you'll head out on your objectives through this dark and damp forest environment facing an enemy, freshly infected. These locals won't make things easy!

This event will put you through your paces... Blood, sweat and tears will be a regular occurrence as our cast and crew won't be holding back! Get ready for bloodied clothes and battle wounds! Sign up today!
Additional Information.


Please note if you are redeeming a "Zombie Experience for Two" voucher please contact our bookings team info@zombieinfection.co.uk with the venue, date and time you'd like to book. If you try and book through the bookings section above you may be asked to pay an additional fee via our automated system!

For any large party or corporate bookings please email info@zombieinfection.co.uk
- Late arrivals or guest arriving intoxicated may be refused entry.
- All bookings are final as per our terms and conditions available on purchase.​